Alright peeps I'm gonna post this one all on words, since well...I don't really have any camera, then others all
canggih-canggih
until I also malu wanna use mine T.T
heck, I'm sure you all got bored of the same boring content that I bragged about last post
Gua Tempurung, next time you're mine!!
Just two days ago I went on a trip organized by
Jasmaine
to Ipoh. Thanks man~~ It's my 2nd time following her trip + 2 years seniors yet no discount or special offer pun. ~_~
so stressful even can see dolphins as cow
The last two days simply made my mind off all those troublesome thinking : stress, homework, assignment, tutorials, summary, mmu stuffs,
a guy that constantly reminds me how loyal he is to a gal -.-
etc. If I wasn't that tired to start out with it would've been better. There are some
ketidakpuasan hati
but I don't buy it, =) Some of my friends argue saying something wrong with me, following some
secondary school field trip
, I kinda admit that...haha, nonetheless, I still had fun with all these crazy fellas I knew. I swear if I hadn't went for this trip probably I forget some of them..I kinda recalled most of their names : (gonna be long)

Jasmaine, Wen Si, the TUNGs, Melanie, Carolyn, Shwu Pei, Xinyan, Shareen, Qing Quan, Hui Sin, Sharon, Sanjay, Mahen, Samuel, Kai Loon, Joshua, Wei Ming, Rui Han, Hong Yuen, Sing Han, Tak Jie, Kok Seong, Jun Xin, Edmund, erm.....Andrew, a guy that I tak kenal.....anyone else I'm missing??
Although there are some that I'm not even close to, but there are still others
just like to play monkey with me
.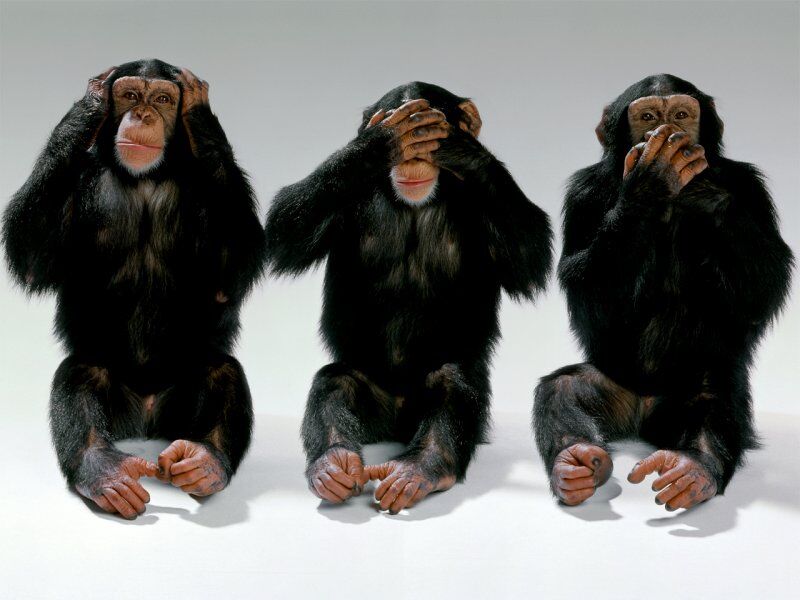 what monkeys do best.
I have to admit the way I do things in school days and now seems different. Some things people grow up out of life in just a matter of time. If you ask me what is the purpose of life, or what
the hell
I'm talking about, I'm just as curious as you. Come to think of it........making me feel sleepy, LoL
friends
I'll continue more about how the trip goes another time....Damn those sunburns.